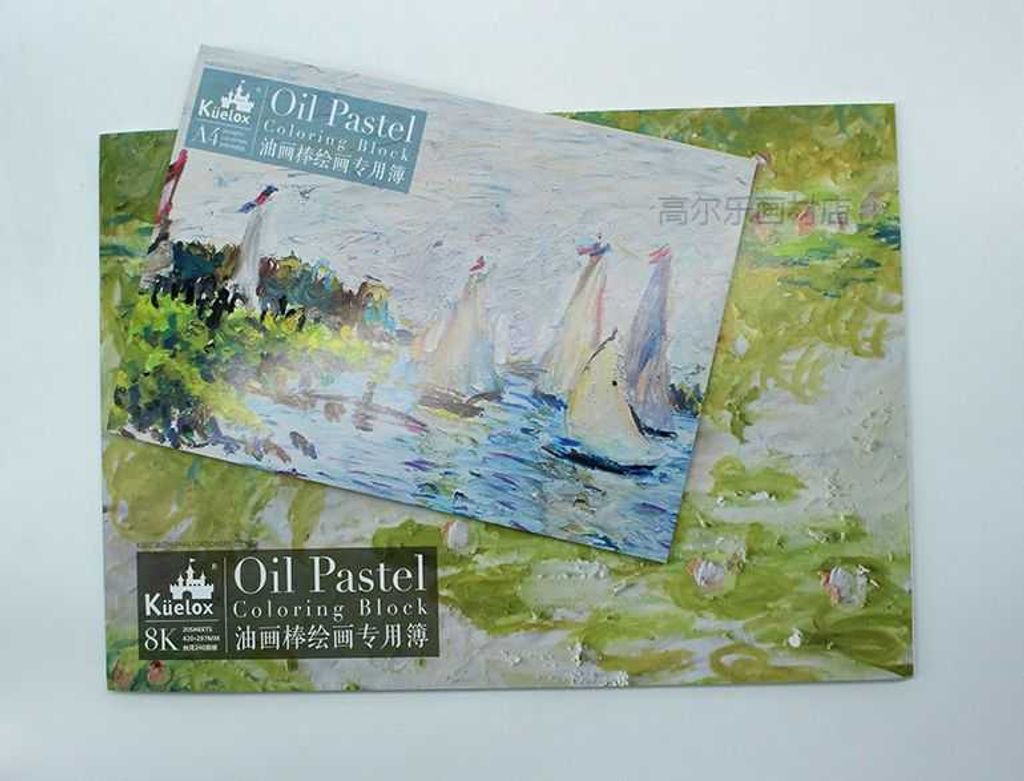 KUELOX ARTIST OIL STICK SKETCH PAINTING BLOCK
Kuelox artist special oil stick sketch book.
Thickness: 240g
Size: A4
Pack : 20's
Model: P240204
This quality paper suitable for oil base and water base drawing, especially perfect for thick colour applying, pallet knief painting, multiply colouring. Ideal for oil painting and oil stick painting.